Are you looking for a reputable and reliable painting contractor to paint the exterior or interior of your church? Our team of professional painters specialize in painting churches both inside an out. From large precast panels to tall steeples, we paint it all. We also understand the major expense an exterior paint job is for your congregation. We have the right products that will help you get on budget and provide a very serviceable paint job for the long term. We can also help your facilities team and budget committees understand what your next paint job will cost so they can create more accurate budgets.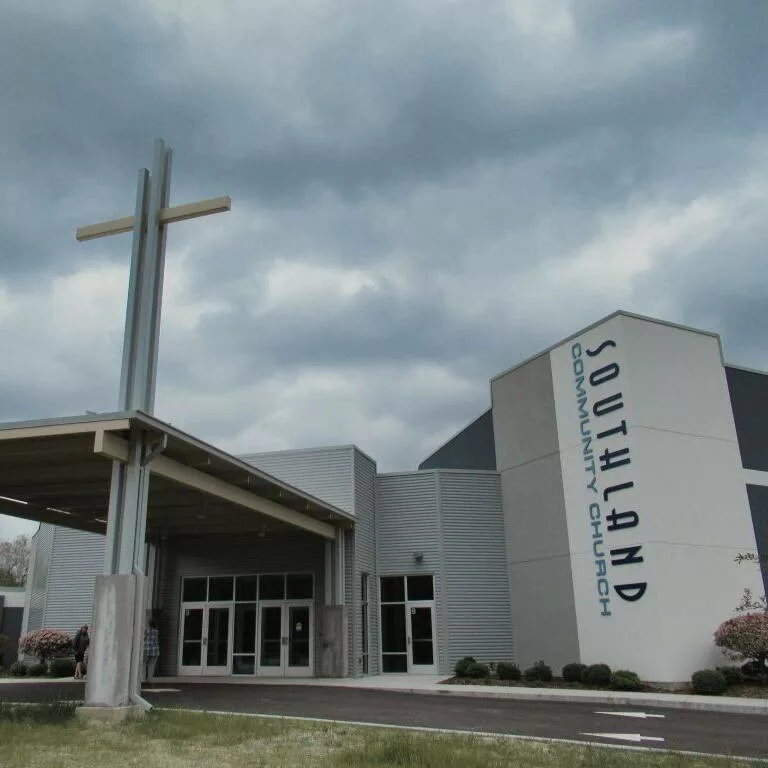 Background Checks & Insurance
We background check every team member on our crew so you can rest easy with our team in your home. We also carry insurance to cover your property and belongings should anything happen while we are in your home. Our teams are highly trained to respect your church and your congregants.
Three Year Warranty & Our Promise
We begin with our promise to you. We guarantee your complete and total satisfaction with our project from beginning to end. We walk every job to ensure you are completely satisfied with your paint job. And we back this up with a three year exterior paint warranty that covers workmanship for three years!
Ready to get your church painting project started?
We've worked with small and large churches in all aspects of paint projects from color selection all the way through the completion of the painting project. Our team of skilled painters can work with you to ensure a smooth project from start to finish.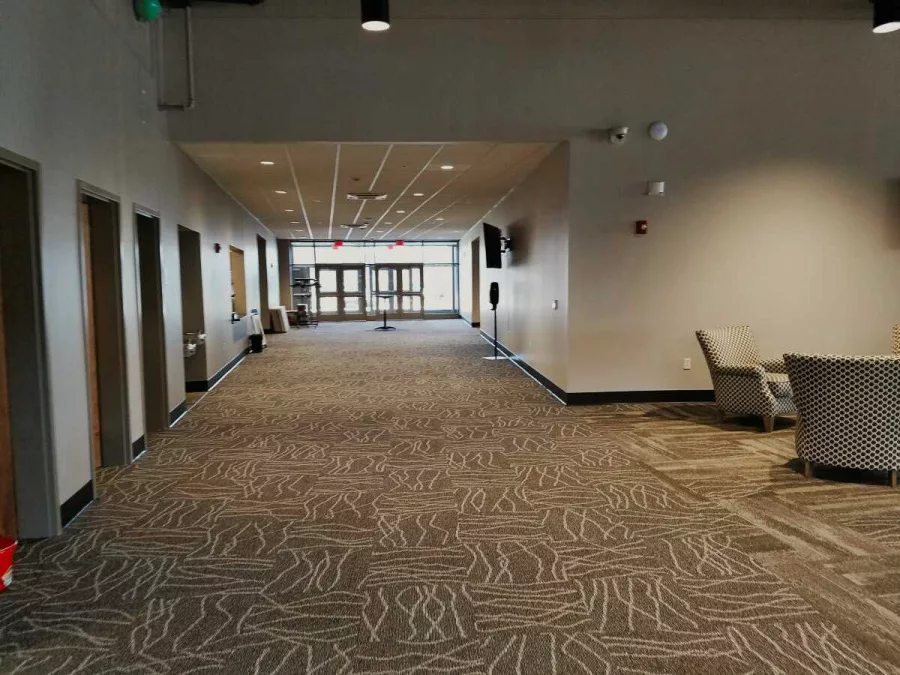 Do we have to remove our seating in order for you to paint our sanctuary?
No!  We can paint around your seating with a special tool created for painting auditormium seating from a rental company.  During our site visit, we will take measurments to ensure we can do the work with little to no interruptions to your services.
Some in our congregation are very sensitive to the smell of paint.
Don't worry, we have porducts that are both low odor and contain little to no VOC's.  Let our sales team help by coming up with a solution.  We can provide you with samples so you can be confident that the paint smell won't linger long.  We can also provide charcoal air scrubbers that will remove much of the smell during painting!
Do you have paint that won't get scuffed up so quickly?
Yes, we do.  We paint our own church with Sherwin Williams Emerald wall paint and it holds up very well to normal, every day abuse.  We have also used Benjamin Moore Scuff-X with great results and can extend the times between repaints by years!  Talk to our sales team about these great solutions.
Can you apply dry erase paint?
Yes we can!  We recommend Wink by Wolf Gordon, IdeaPaint, or Notable by Benjamin Moore, but there are many options for great dry erase paint.  If smell is a concern, we have solutions for you.  We can even trim out your new board with aluminum rail, wood, or felt accoustic tiles!
Do you offer any accoustic treatments?
We offer felt sound absorbing tiles from FeltRight.  See this great article about sound dampening vs. sound proofing on the Felt Right webiste for more information.  These tiles are also great for bulletin boards!
Do you offer any kind of warranty for exterior painting?
All of our work comes with a three year warranty that covers craftsmanship and performance.  On all church work, we are happy to extend that warranty to five years!