Employment Opportunities with TIPCO
Why work at "TIPCO"?
Respect – tradesman are some of the hardest working and honest people around. Your job at TIPCO is really a career and you will work beside others that will celebrate your successes and help you out when you need it!
We believe that the most important thing is serving the customer and each other.
You can grow a decent retirement as a tradesman – we are here to help.
Plenty of opportunity to grow into the position you desire – again, let us help you make a roadmap to achieve your goals.
We will keep you working year round and we don't shy away from overtime. Work as much as you productively want to. This is just another way we show our respect for you and your goals for your life!
Help others restore order and beauty to their world though painting and pressure washing.
Subcontractors for Commercial Work Only
Are you looking for fair and quick payouts for your hard work – we do that! If you meet the following requirements, we would like you to apply today!
Full Insurance – Liability, Worker's Comp, and Commercial Auto are required.
Must be an owner operator – you must work with your crews on our jobs and be self-managed.
You must speak English fluently.
You must be able to meet our schedule, budget, and willing to use our work processes.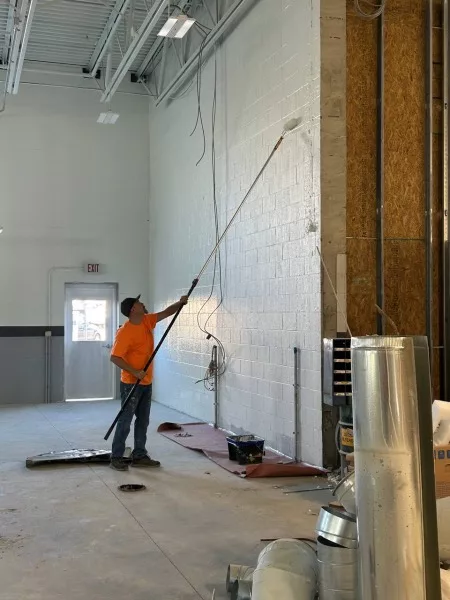 Painter
Now Hiring!
$35,000 to $45,000 per year
Are you an experienced painter wanting a better career? Want to join a team that values your skills and time? We specialize in commercial painting and are always looking for experienced painters who love people and love paint. If this is you, apply now!
Apprentice Painter
Now Hiring!
$25,000 to0 $35,000 per year
Are you tired of that warehouse job? Don't want to spend $100,000 on a college diploma? You don't have to! Get on the job training and learn the to be a disciplined tradesman today. We will train you to paint residential and commercial structures and to be a respected and well paid member or society. And we won't charge you a dime – in fact, we will pay your for your training. Does it get any better than this?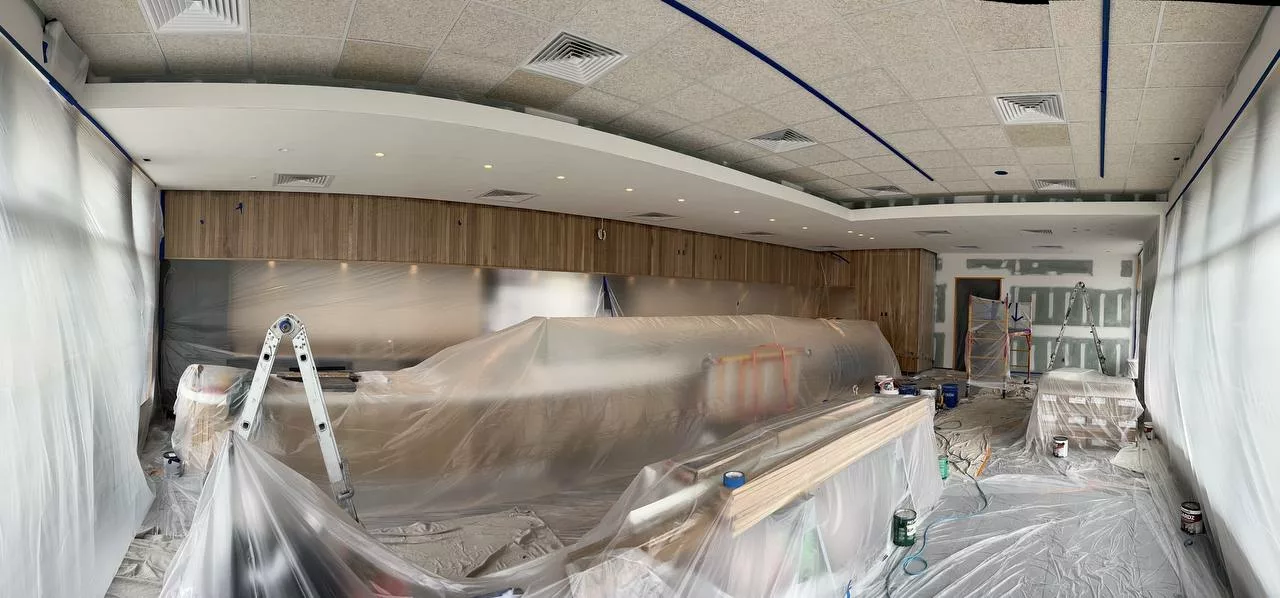 Team Leader
Now Hiring!
$45,000 to $60,000 per year
Company Truck and Gas Card
Are you a people person? Do you like organizing the jobsite and work? We are looking for candidates who have a natural inclination to be in charge and to help people around them organize their work and see them grow. The ideal team leader candidate will be caring yet motivated to get things done. If this is you, we would like to see your applications today!