Scratched, scuffed, and dingy walls send the wrong signals to your clients and team members. We understand how important it is to keep these work environments clean and crisp looking. We use products that are zero VOC and low odor to keep your team working their best while the project is underway. There are a wide variety of interior products that can reduce the times between freshen ups such as Sherwin Williams Emerald, PPG Ultralast, and Benjamin Moore ScuffX or Regal Select. So let our team work alongside yours to get your office repainted and brightened up so you can concentrate on your clients!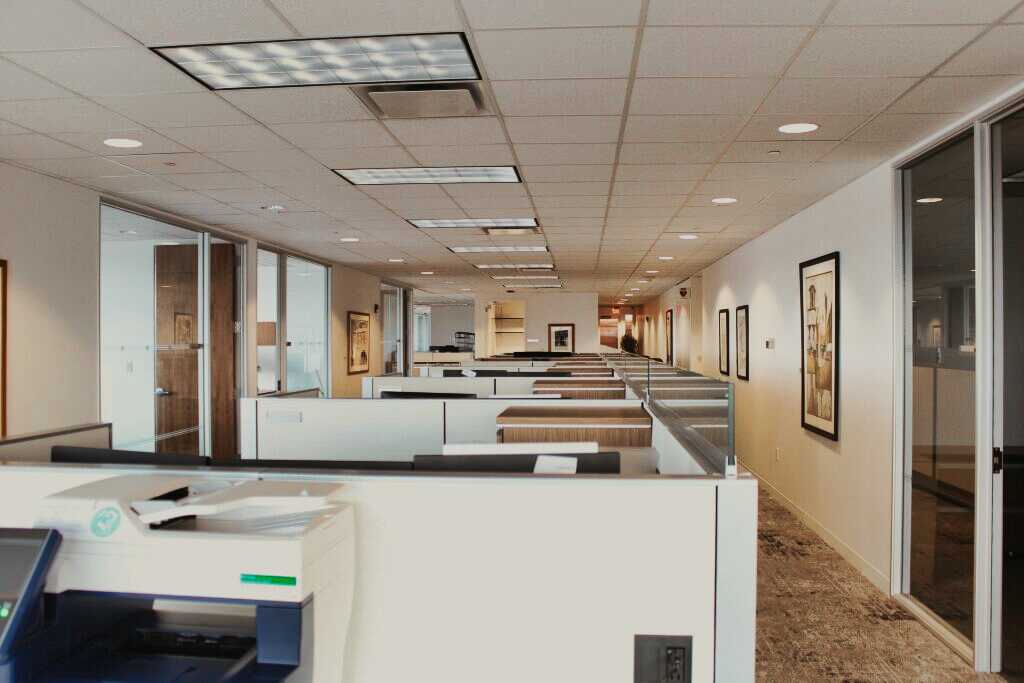 Background Checks & Insurance
We background check every team member on our crew so you can rest easy with our team in your home. We also carry insurance to cover your property and belongings should anything happen while we are in your home. Our teams are highly trained to respect your property, your team, and your clients.
Three Year Warranty & Our Promise
We begin with our promise to you. We guarantee your complete and total satisfaction with our project from beginning to end. We walk every job to ensure you are completely satisfied with your paint job. And we back this up with a three year residential paint warranty that covers workmanship for three years!
Ready to speak with our sales team about painting your offices?