Keeping your restaurant or event center walls in good shape can be challenging. Our team can quickly clean, patch, and paint your walls to keep your facility up and running so you can serve your patrons without disruption. We have a full line of products to meet your needs, whatever they might be.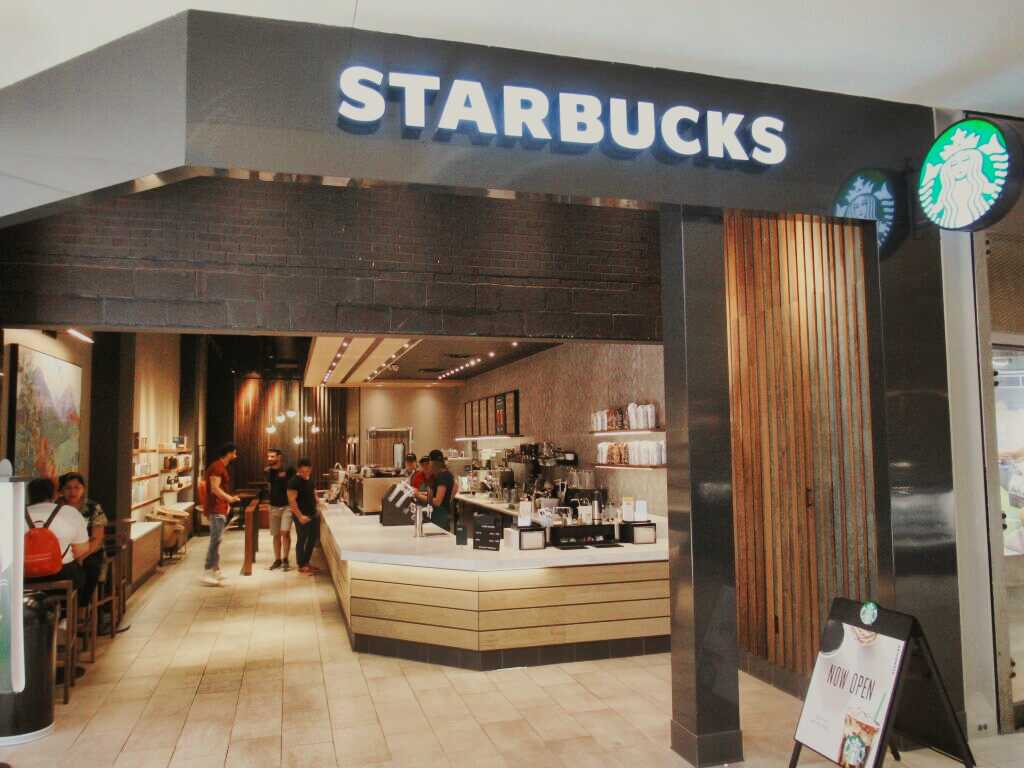 We serve both large restaurant chain locations and local bistros and coffee shops alike. Let our team of professional painters take care of your facility for you.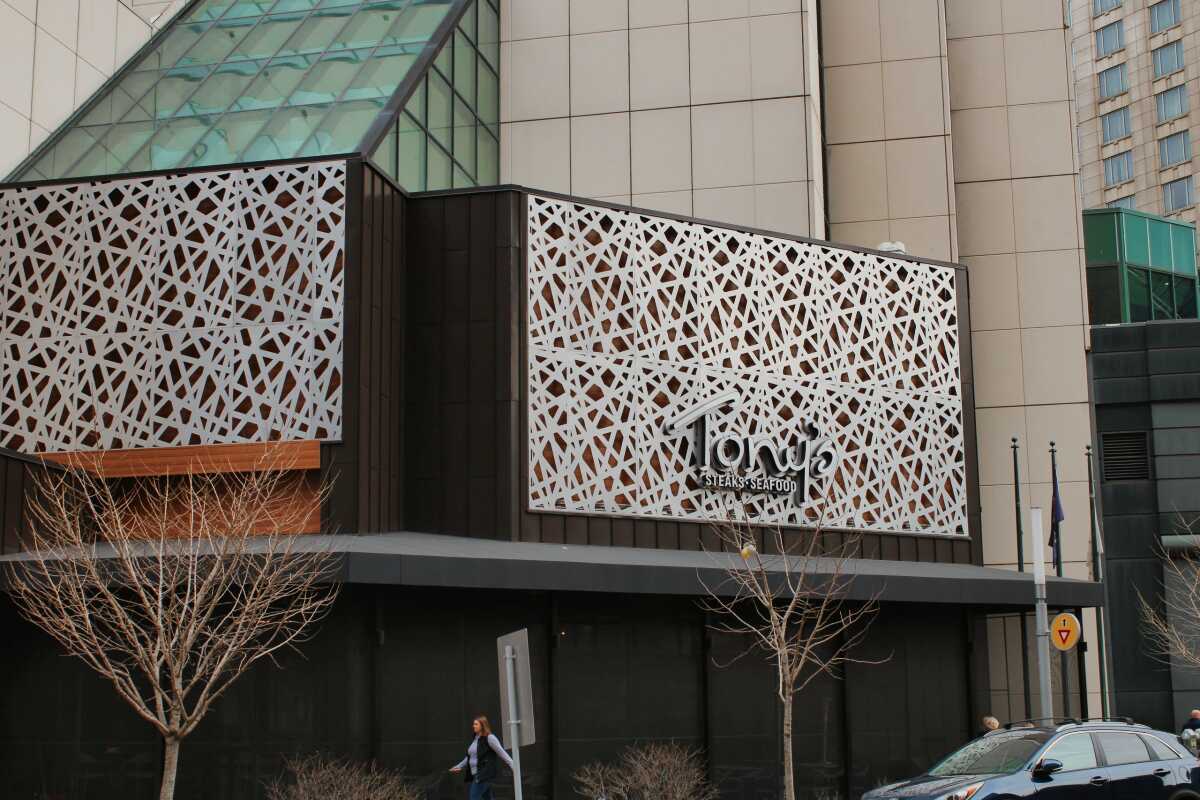 Background Checks & Insurance
We background check every team member on our crew so you can rest easy with our team in your home. We also carry insurance to cover your property and belongings should anything happen while we are in your home. Our teams are highly trained to respect your property and your patrons.
Three Year Warranty & Our Promise
We begin with our promise to you. We guarantee your complete and total satisfaction with our project from beginning to end. We walk every job to ensure you are completely satisfied with your paint job. And we back this up with a three year exterior paint warranty that covers workmanship for three years!
Ready to paint your restaurant?  Setup an appointment now to disccuss the possiblities.