Commercial Pressure Washing
Whether you need a quick, low cost solution to clean up your facility or you need heavy stripping or degreasing, Indiana Painting has the solutions you need. Our crews are equipped with the right equipment and accessories for your pressure washing needs.
Don't have water onsite, no problem! We can bring it with us for a small additional fee. Talk to our estimating team today to see if we can help you get your property spruced up for summer or that next big event!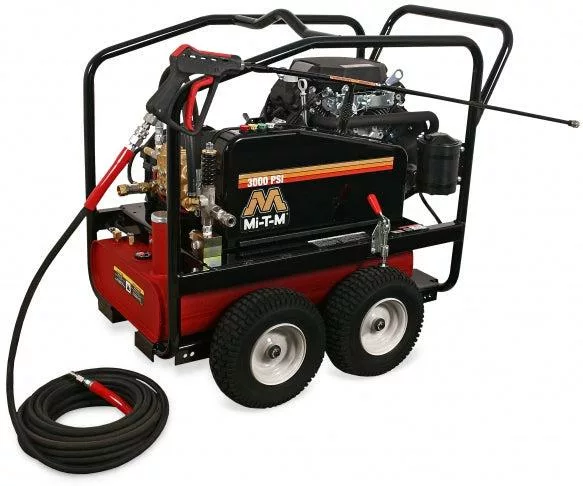 Have peeling paint, we can strip it with our high pressure system.  Call us today to learn more about our commercial pressure washing services.
We offer off hours services to busy industries like fast food. We can come in early, apply degreaser, and wash off your drive thru and parking lot during your off hours so your customers won't be inconvenienced.  You can book us for regular cleaning cycles with our maintenance program – just ask us about it!
Ready to come clean?  Get in touch with our team!