Residential Painting Services
For most people our home is not only our largest investment, but it is our cherished personal space. Don't leave it to chance hoping that the contractor you chose will not only do a good job, but will respect your home as your personal space.  At Indiana Painting, we understand and consider the trust our customers place in us as a high honor to be guarded at all costs.  Our painters are professional who respect this trust.  We are careful not only to hire for skill, but also for character and integrity.
Our care of your home begins with protecting your belongings. Our team of painters will move all of you furniture for you. We cover everything to protect it from dust and any paint spatter to ensure your property is kept in good order. Next, we prep you surfaces to the level you discussed with our sales team. We clean all surface, sand them if necessary, patch and repair as needed to restore your home to like new condition or as discussed.  Then, using the materials discussed during your quote, we paint the surfaces.  The result is a smooth, appealing fresh paint job that will serve you well in the years to come. Finally, we move everything back and hang all decorations back in their original places.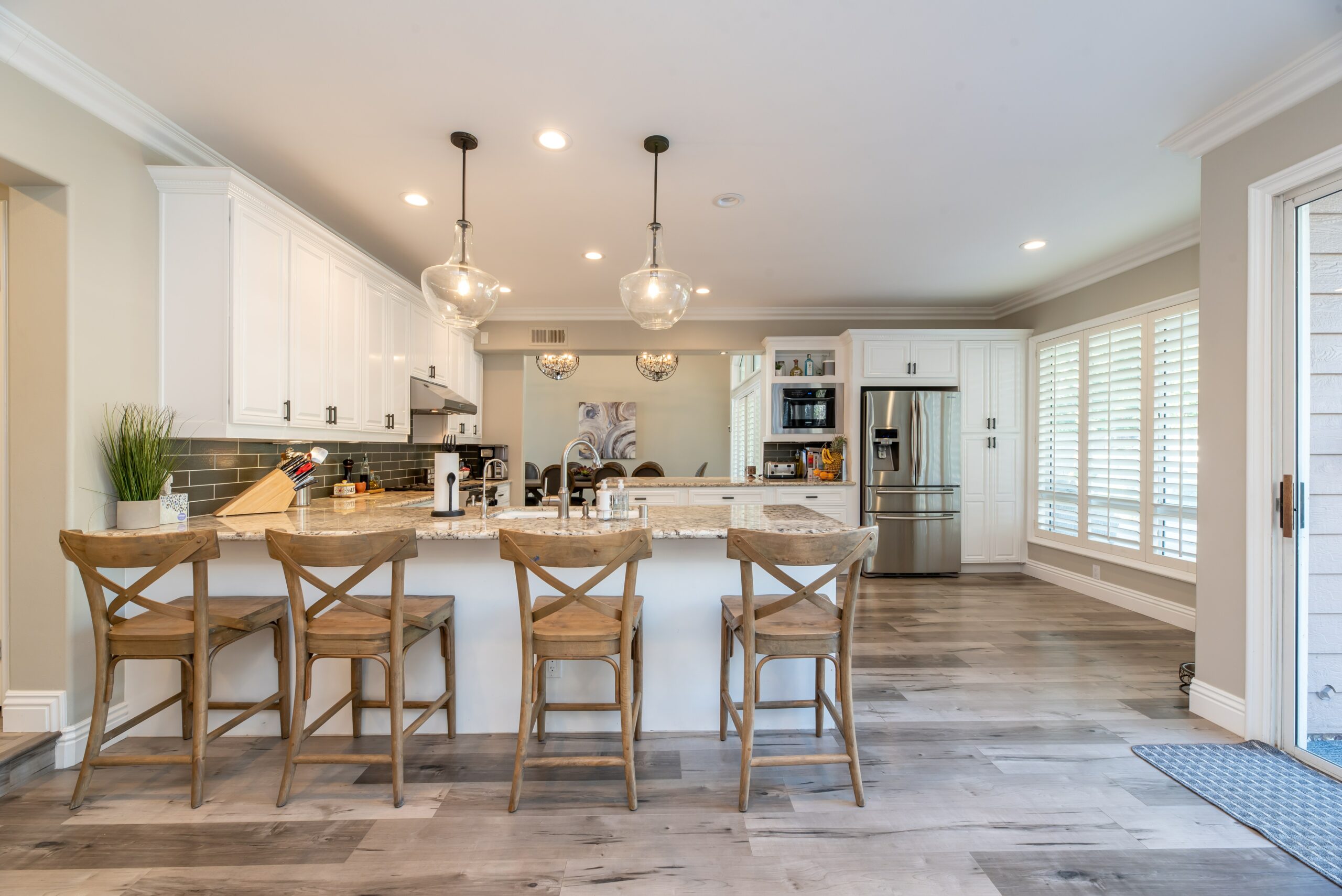 Interior Materials We Recommend
As a homeowner, picking a product can be daunting. Becasue of this, most of our clients tell us, "I trust you to pick for me." We are happy to as long as we understand your goals for the project and what long term objectives you are hoping paint will help you achieve.
Odor is one of the largest concerns we face, but most residential paints are formulated to address this concern. We have also invested in air scrubbers, so if you are sensitive to smell, just ask and we'll be happy to set them up in your home for the duration of the job – and even leave them there for a week or so until the paint reaches it's seven day cure.
The second concern we usually see is will the paint be easy to touch up and clean.  All the products below do a pretty good job at both of these concerns.
PPG SpeedHide Zero
Normally we don't recommend commercial lines of paint for homeowners, but SpeedHide Zero is the exception. This paint is very low odor, applies smooth and trouble free, makes a near perfect finished product, and is extremely cost effective! We use this in our own home and office and know firsthand that it touches up easy even after a few years and even cleans up without leaving the burnishing marks many other commercial lines have issues with. I never hesitate to recommend this product to anyone who wants a durable, quality finish on their walls.
Sherwin Willaims Duration Home
Duration Home is Sherwin Williams premium interior. For residential, this is the lowest line of Sherwin Williams interior products we recommend.  It looks great, very low odor (this might be the lowest odor paint we've used so far), and gives you a great, tough finish that is easy to clean and hard to scuff.  You can't go wrong using this product in your home!
PPG Ultralast
We recommend PPG Ultralast ot our residential clients for two reasons. Other than Benjamin Moore's Regal Select, I am not sure there is a better product in terms of coverages.  We often get two coat coverage even with the most difficult colors like red, white, and yellow.  (Yes, white is one of the most difficult in terms of coverage.) It is also very scuff and burnish resistant after its 30 cure time.  This is really one of the greatest interior paints for the price. It's hard to beat PPG in the price for performance category!
Benjamin Moore Regal Select
Benjamin Moore's universal workhorse is the Regal Select line.  This is the first product I am willing to say is self-priming. Our go to paint for quick overnight jobs where we don't have time in the schedule to prime over our patches. Two coats of this and your walls will look near perfect. Honestly, I love this paint, but the price is hard to justify unless you're up against a wall.  Still, our crew always thinks it a treat to be able to apply Regal Select Interior – truly a great product.
Three Year Warranty & Our Promise
We begin with our promise to you.  We guarantee your complete and total satisfaction with our project from beginning to end.  We walk every job to ensure you are completely satisfied with your paint job.  And we back this up with a three year residential paint warranty that covers workmanship for three years!
Background Checks & Insurance
We background check every team member on our crew so you can rest easy with our team in your home.  We also carry insurance to cover your property and belongings should anything happen while we are in your home.  Our teams are highly trained to respect your property, your family, and your pets.
Ready to discuss your residential painting project?
Most of our customers will have invested into the landscaping around their home. We are mindful of this and will take great caution not to use harsh cleaners during the prep and to take care to keep foot traffic off of your delicate plants. To achieve this, we have walk boards to keep our painters up and off your flower beds. Our crew will never us plastic to protect your shrubs, but only cotton sheets to avoid heat buildup that will kill most plants. Our crew will be mindful of your belongings, your family and pets, and your property. Our team of painters will clean up every day and do a deep clean to remove any paint chips, masking, and other debris before we leave your project. As an added bonus, we will let your neighbors know that if they have any concerns or any trash blows into their yard, they can call us directly and we will quickly address any concerns. We want to be known as the careful and clean painters!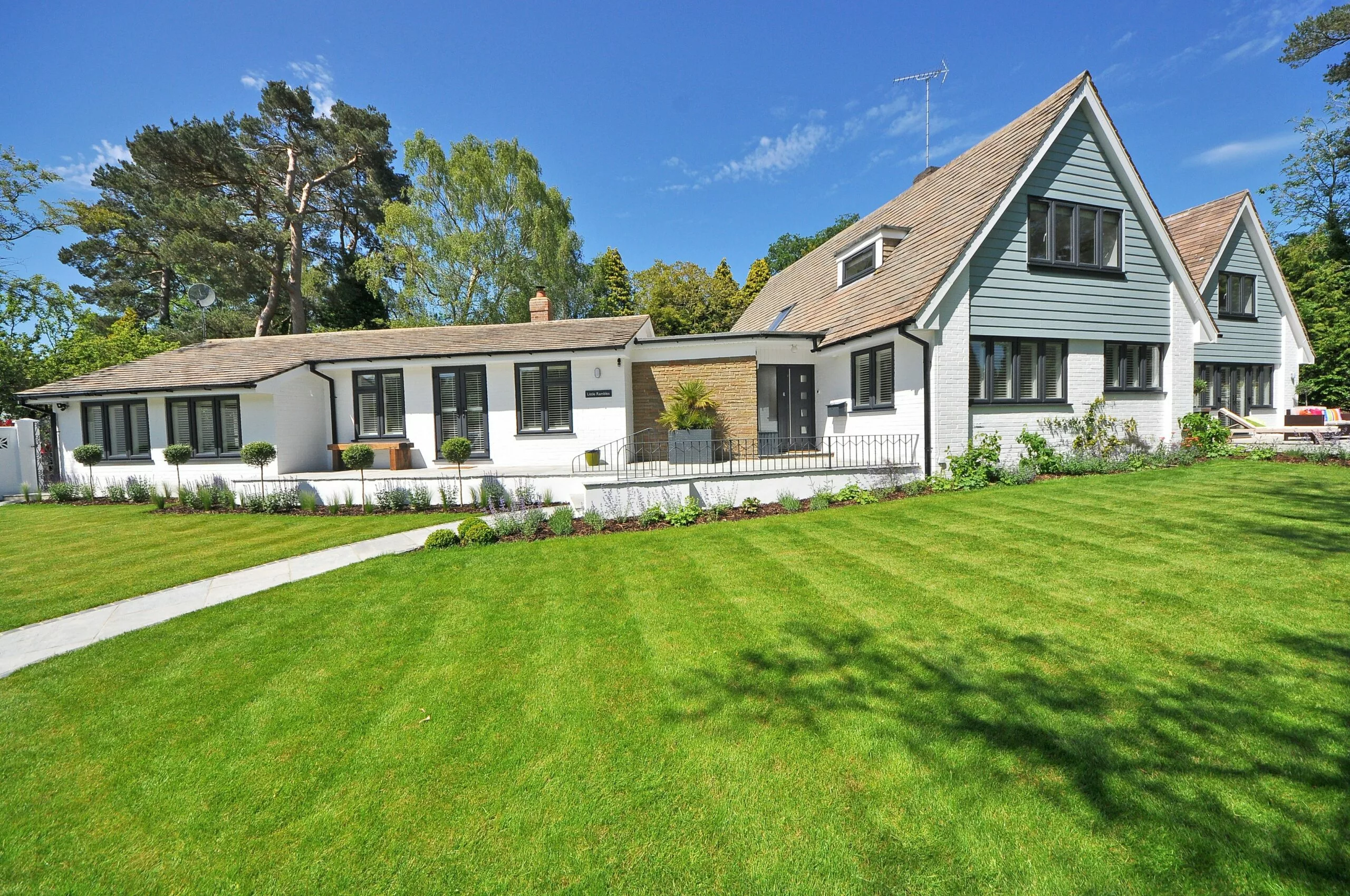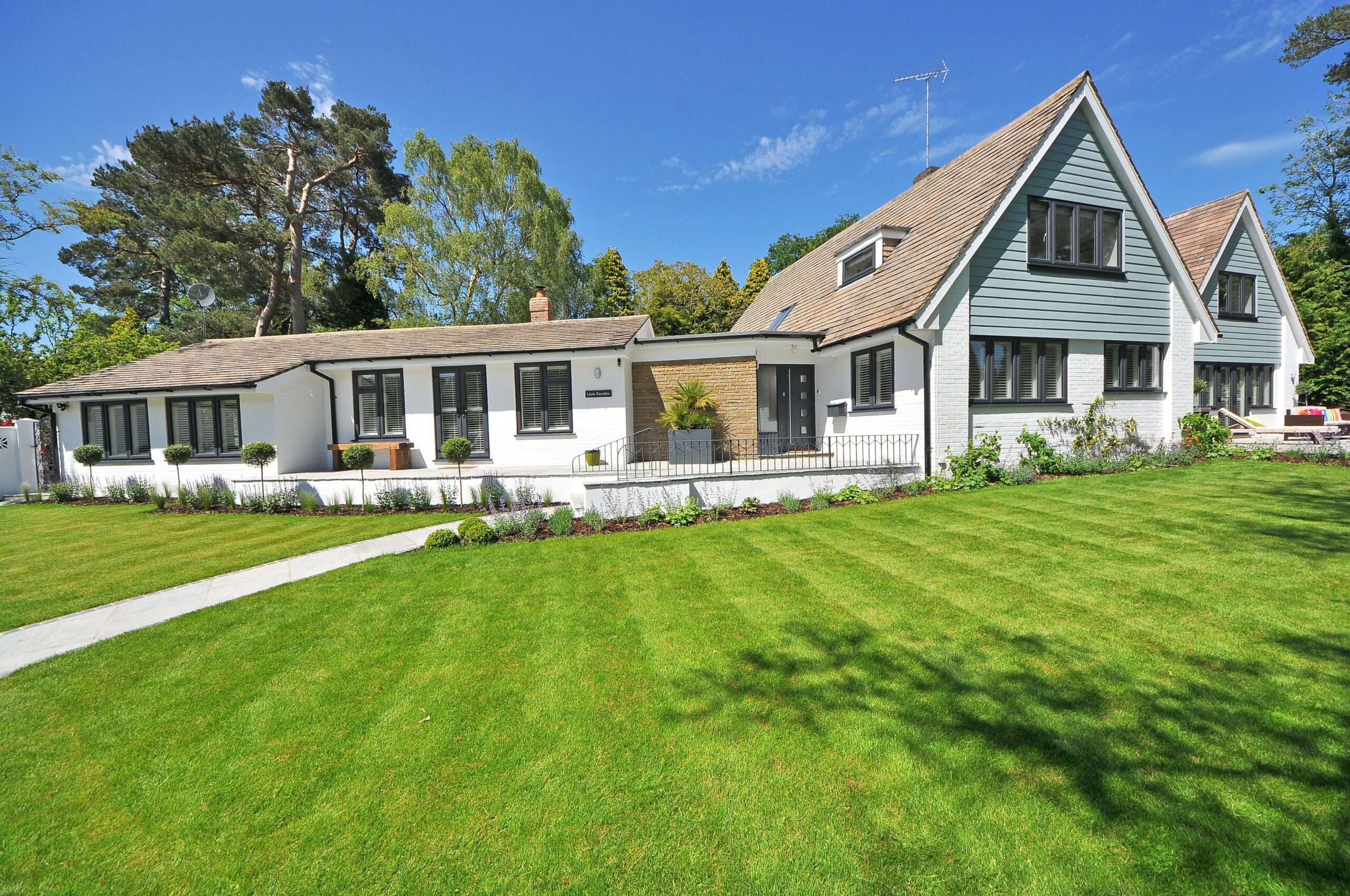 Exterior Materials We Recommend
We recommend you use a high quality exterior paint to protect your home from the harsh Midwestern weather.  Our weather here in Indiana can throw a lot of challenges at your home's exterior.  From the intense UV rays in the summer months and the beating rain and sleet of the spring and fall to the fierce cold months of winter, your home needs a good paint that is designed to handle these conditions.
The products are in order of our recommendation based on the value for the money.
PPG AcriShield Max
When it come to value for the performance, AcriShield Max from PPG is our best recommendation.  Performing similar to Duration if not better and at a lower price point, this is our go to product.  The resin technology used in this paint is a urethanized acrylic with gives it superior adhesion and superior fade resistance. We couldn't be happier to use this paint on our own home as well as yours!
PPG Permanizer
Yeah, we scratched our heads too when we saw the poduct at PPG for the first time. A decade ago you could only buy this product form Porter.  Turns out, PPG purchase Porter Paints and absorbed a lot of their product lines into their own. We like that move and love to use the old Porter lines when we are asked to.  Permanizer has more solids than the AcriShield Max which means more of it stays behind as the paint dries and more mil thickness is never a bad thing. Our painters love this product and would be thrilled to apply this to your home's exterior!
Sherwin Williams Duration
Duration is a good quality product that was Sherwin Williams top end paint before they came our with Emerald. For the price, Duration is a great product with a proven track record of holding up to our Indiana seasons.  Emerald is also a good choice, but at twice the cost of Duration, we question it's value.  We are happy to use either of these products!
At this time, we do not recommend A-100 or SuperPaint for your home's exterior.  The price diffence and our experience using them on commercial projects has not impressed us as much as the Duration and Emerald product lines.
Benjamin Moore Regal Select
There is no doubt that Regal Select Exterior is a great product. Unfortunatley, you do end up paying for Benjamin Moore's great advertising and distribution scheme. Our opinion is that Benjamin Moore is very comparable to PPG and Sherwin Williams, but the price difference is very hard to justify. Many of our customers feel good about the brand and we are happy to use them as they are great paints, just be sure to use the Regal or the Aura lines. Any lower product line and you end up not getting your monies worth.
Sherwin Williams Emerald
Emerald is the top of the line paint for both interior and exterior residential projects. We have to admit it is a pretty impressive product and are happy to use it on any project we paint.  Our only reservation is that it isn't clear that the cost is justified. We have used a lot of other products that seem to hold up as well and look as good for as long that are half the price.
Benjamin Moore Aura
Aura is another great product from Benjamin Moore.  We have never been let down by this product and are always very happy to use it on our projects. Many Ben Moore fans are committed to this product as they always distribute through local or regional companies like hardware stores and local paint shops. We love to see more local business, but there are many extra costs with shopping small and local. At any rate, Aura is one of the best products around and has a great track record!