My name is Bob Sands and I am the founder of The Indiana Painting Company. I thought you might like to here our story. Our family has been painting since the 1940's when my grandfather, Mendell Sands, came back from serving in the 101st Airborne in World War II. Looking for a way to support his family after the war, he took a job with his uncle who taught him to paint. He painted around Northwestern Indiana until the 1960's when he began traveling the western United States painting Phillips 66 fuel stations as a vendor directly for the company. In the 1980's, I traveled with him and my Dad in the summers with the crew bringing these old gas stations back to life with their bright white bodies and clean red stripes. What fun that was seeing new places and meeting new people every week! Our small crew of four could knock out a fuel station in about two days leaving behind no evidence that we were even there except a great new paint job! People were always asking things like, "When did that happen?" and remarking about how quick that was. When you paint the same thing over and over again, you get really good at it!
After high school, I thought I was done with painting! I tried my hand at several jobs including house moving and foundation repair. Finally, in 1996, I enrolled in Boyce Bible College in Louisville, KY. I wanted to pastor a church or at least serve in the church in some capacity. My last year there, I served as youth minister at a small Baptist church in Crestwood, KY for about six months. Youth ministry was eye opening and I began to doubt if my calling was really in church leadership. Not knowing what to do our little but growing family moved back to be with my family in Bloomington, Indiana. I took a job as a painter with Sands Painting, a company owned by my Dad and brother (did I mention that painting has always been in the family.) The company dissolved in 2002, leaving me without a job or any clear direction in life. In January of 2003, S & B Construction asked if I would take on a few contracts that were terminated when the family company dissolved. I accepted the offer and I started Indiana Commercial Coatings in an effort to serve general contractors with painting services. After two years in the business, it became clear that we wanted to serve a broader community than the commercial customer. We rebranded as The Indiana Painting Company and began serving business owners and homeowners.
We've spent the last two decades trying to help bring about lasting change in the painting trade through holding ourselves to a higher standard and training our painters to be customer services professionals AND painters. Painting is in our DNA, I can't imagine doing anything else! Many of my kids work in the company and one of them, Joel, team leader in our company and we couldn't be more proud to pass on this honored trade to our own kids! Now, our company is well know in the commercial painting industry as a reliable trade partner. Even though we are placing a higher emphasis on residential painting now, you will still find us painting at the local Starbucks or at the new store that is coming soon at the Fashion Mall. We always feel honored to help improve the community whether it is a bedroom in your home or at the new restaurant at the IND airport.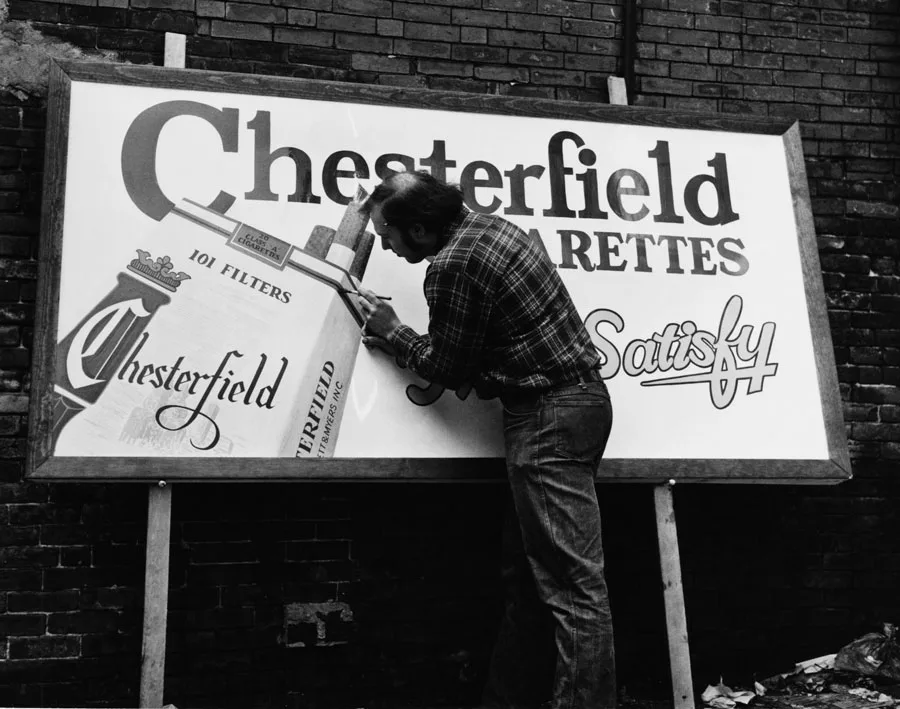 We are a dedicated team with full time, professional field staff to make sure your jobs are done on time and to your satisfaction.  We are active members of the Mooresville and Plainfield communities.  We are active in local churches, the chamber or commerce, BNI, and the Rotary Club.  We are committed to Mooresville and the surrounding areas.