Get Your Home or Business Painted Right.
Exterior Residential Painting
Siding & Trim
Bring your home's exterior back to life and protect it from the Indianapolis weather with our top quality paints from PPG, Sherwin Williams, or Benjamin Moore.  Our team will work with you to select the best products and colors for your home's exterior paint project. Our crew will thoroughly prep your home and ensure that your paint project is completed to our standards.  We then clean up your yard so that no one will know we were even there!
Decks & Fences
Your deck gets a lot of use and sees a lot of weather! We will give your deck the prep and coatings that will help extend its life for years to come.  We take care to perform a thourough prep by pressure washing and sanding every surface of your deck and railing to remove all oxidized wood so the new stain can penetrate and seal your investment.  Our process includes three coats of stain on your horizontal surfaces to ensure the damage caused by the weather and sun are kept at bay.
Pressure Washing
Keep your driveway, sidewalks, patios, and siding fresh and clean with a thorough cleaning.  Our painters knows how to be gentle and effective at the same time when it comes to pressure washing. We can even seal your concrete when the cleaning is done!  We can also clean almost any item on your property included patio furniture!
Interior Residential Painting
Walls & Ceilings
Refresh or change the mood of the interior of your home with paint. Our team can help you explore color and how it changes the temperature and quality of your home's most lived in areas.  We use a wide variety of paints to meet your needs and budget, but our recommendation is Sherwin Willaims Duration for the high quality and affordable finish this product offers.  We also recommend PPG Ultralast and Benjamin Moore Regal Select for their great coverage and performance. Get a free painting project consultation today to explore what our painters can do for your homes interior!
Trim & Doors
Your home's trim and doors get a lot of use and are the central showcase of any house. Our painters clean, sand, prime if needed, and apply high quality paint on all of your home's casework. Let our sales team help you determine the best process and results for your situation.
Cabinets
Kitchen cabinets are a major investment in your home that can be easily updated with a proper paint job. Our painters will meticulously prep your cabinets, apply a bonding primer, and top it all off with the best cabinet paint we can find. We recommend Envirolak or Sherwin Williams Gallery Series for the best and most durable finish!
Commercial Painting Services

Exterior Commercial Painting
Your business's exterior appearance speaks volumes about your business. A fresh paint job can make all the difference in your team's attitude and outlook and in your customer's willingness to buy from you. A well kept exterior is the first impression, we can help you make it a good one!
Interior Commercial Painting
Creating a mood and atmosphere is best done with color, sheen, and lighting. Our sales team and painters can help you create the perfect environment for your business clientele or personnel. The right atmosphere can improve morale and create the most productive environment.  Give us a call for a free consultaiton today!
Commercial Pressure Washing
Keeping up appearances is best done with our convenient pressure washing services. We can opperate after hours or on weekends to clean up any of your outdoor commercial surfaces including sidewalks, storefronts, signage, and so much more!
PROFESSIONAL PAINTERS SERVING THE MOORESVILLE, PLAINFIELD, AND SURROUNDING AREAS
Are you looking for a painting company to paint your home or business in the Indianapolis area?
Our skilled team of painters will keep your home or business clean and hassle-free while we paint.  We stand behind all of our services with a satisfaction and workmanship guarantee so you can feel confident choosing us as your home or commercial painters.
Give Indiana Painting a call to schedule your FREE quote visit or use our online booking system below to choose the time that is most convenient for you!
BUILT ON FIVE GENERATIONS OF EXPERIENCE IN PAINTING
Your Satisfaction is 100% Guaranteed
Every job comes with our 3 year warranty
Fully insured to even the most demanding clients
We background check every employee to ensure your safety
We give you two choices to get your quote.  First, you can send in photos, a description of what you need done, and the dimensions of the work.  We will look it over and follow up with any questions.  Or, simply book an appointment and our estimator will visit the project personally and assemble a quote for your review.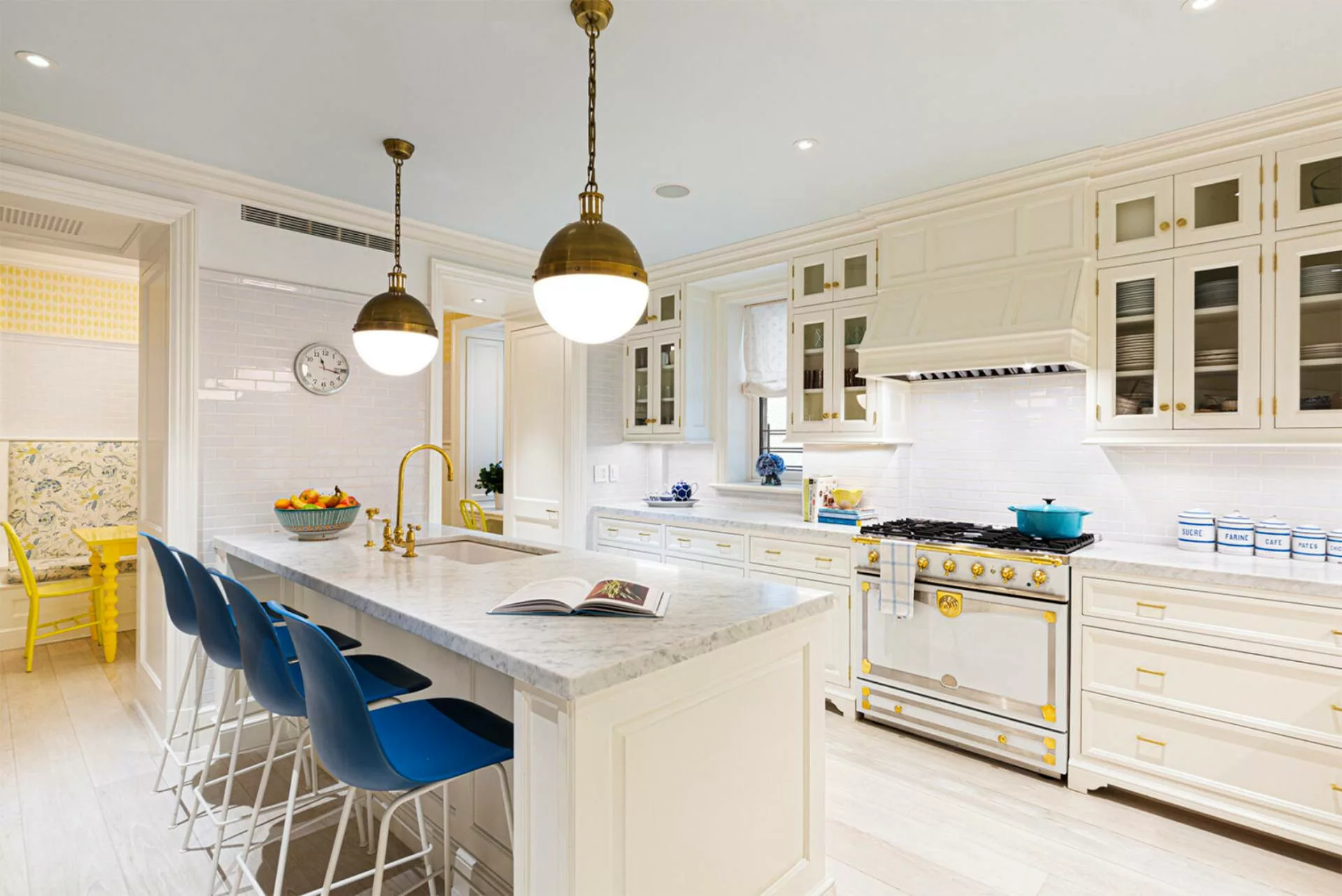 Send in your photos with our form on the contact page.  You can also text them to 317-528-9500 along with a description of the project and the dimensions. Or simply call us for an in person quote and let us do the work!
We will take a look at your project and get a better understanding of what you need.  You will then receive a quote for your review.  Feel free to get back with us to discuss and questions you have.
Once you accept the quote, our team will put you on our schedule and get your project finished.  Our team lead will walk the final project with you to ensure you are fully satisfied!
Have we painted in your neighborhood
What our team has painted around town
Give our professional painter your "honey do" list.
$525 for one pro for 8 hours
$975 for two painters for a day
We can supply paint for cost + 15%
You chose the work, we chose the day
Our painter can patch and paint one 10×12 room in one day
Bathrooms take about a day
Good for commercial or residential